「服務他人是你住地球應該付出的租金。」– 穆罕默德‧阿里 (拳擊手)
"Service to others is the rent you pay for your room here on earth." -- Muhammad Ali, Boxer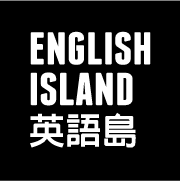 最新消息

英國教室裡動手做課本

劇迷必背單字包!

單字是用想的,不是背的

【一張圖搞懂 - Mobile上的13堂英文課】募資計畫正式上線!

英語島是什麼樣的雜誌?
英語島Newsletter
| | | | |
| --- | --- | --- | --- |
| | | | |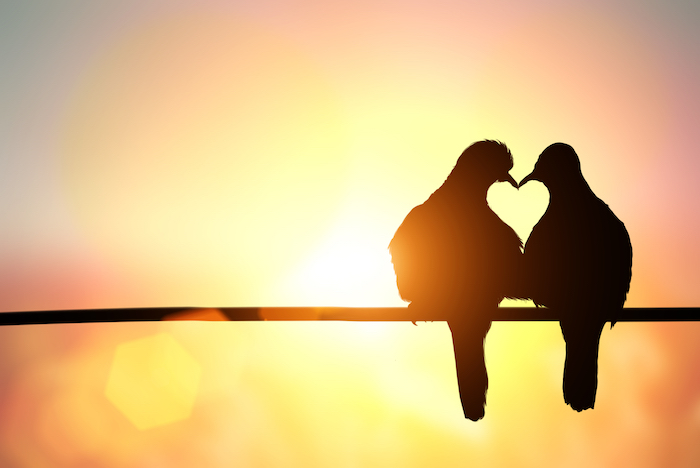 This may seem like a paradox, a format for writing something so personal. Every love is different, every relationship unique, and how we express ourselves to each other is also never the same. But on the other hand, greetings cards, popular music, romantic films, and literature across the ages have all worked out a formula for tugging at the heartstrings, and it wouldn't hurt to take some tips from these genres as a start, before you focus on the personal details that make your love special.
【S T E P 0 1】Why?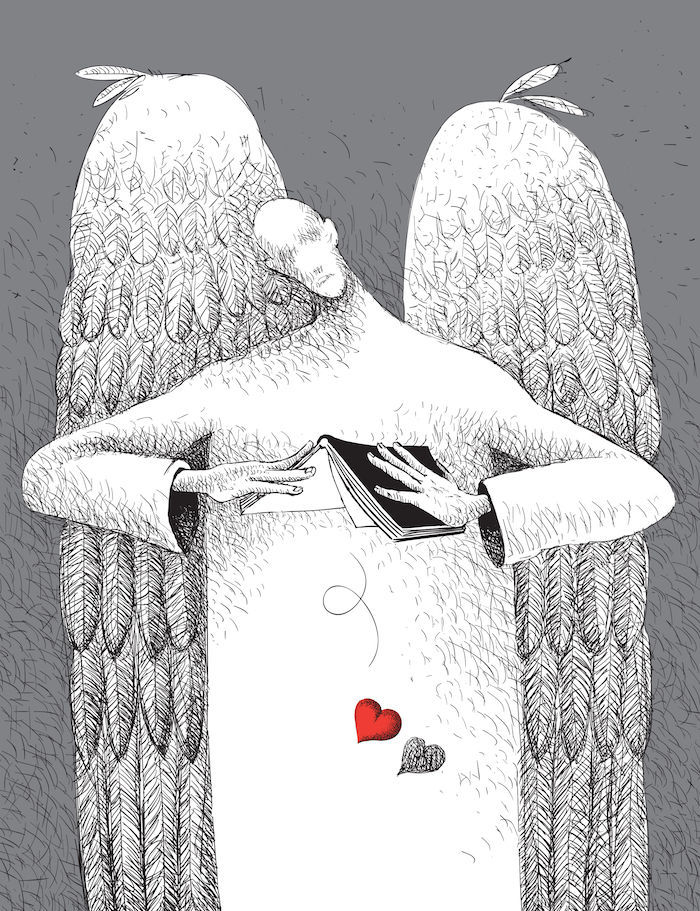 One way of starting may be by saying why you are sending the letter. Sometimes this might be so obvious that stating it would appear too formal, but especially for surprise letters it can be a good way to make an introduction. More importantly though it is a good way for you to get over that writer's block and start composing, figuring out why it is this person is so special to you.
嘿,我寫這封信是因為......
"I just wanted to let you know how I feel"

我想讓你知道我的感受
"We have been together for 5 years and I hope I can express to you how much you mean to me"

我們已經在一起五年了,我想跟你說,你真的對我很重要
"Ever since I have met you I cannot stop thinking about us, and want to put into words how important you are"

自從我遇見你之後,我就無法停止去想像我們倆的畫面,所以想要用文字告訴你,你對我有多麼重要。
These sentences get people prepared for the emotions that are about to come, and ready them to process such deep content.
【S T E P 0 2】有些愛開不了口,卻希望你聽得見......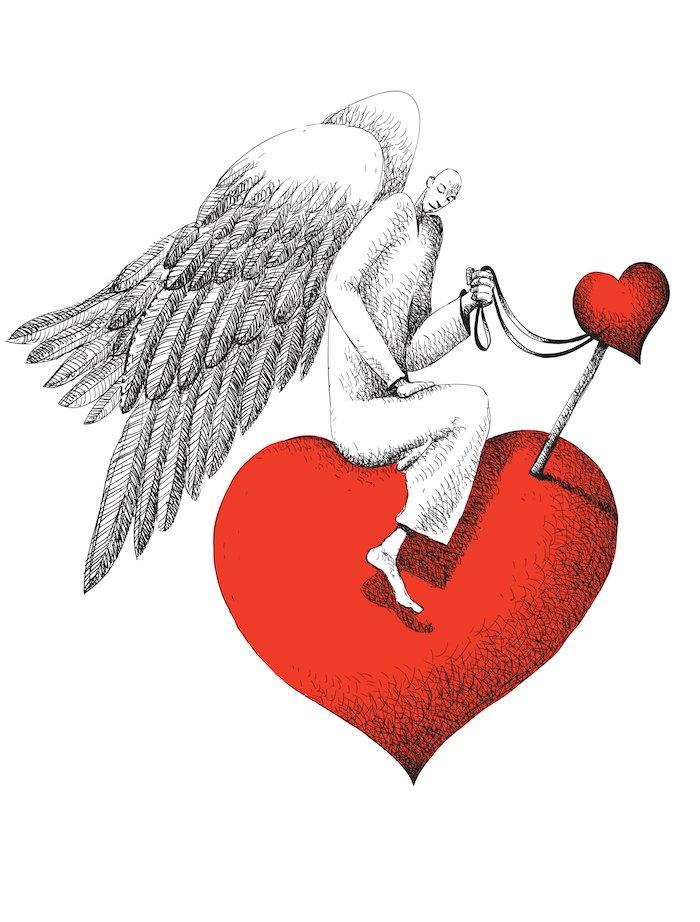 What?
Specifically, what do they bring to your life? What is it about your partner that really make you feel special? What is it that makes them so unique?
This is a big task, working out the things that you like about someone, as there can be a lot of subconscious things that you really appreciate but have never even recognized yourself. So here is the time for much personal reflection and delving into what makes this person special. There are also many facets to any relationship: companionship, physical attraction, respect for someone's achievements, personality traits, excitement, reliability… The list is endless, and you probably want to give all sides some attention.
The best way to deal with a concept this abstract and of this magnitude is brainstorming, where you can free-associate ideas, and draw together concepts into actual statements that you can make and express to your beloved.
"I love your passion and courage to follow what you truly believe in"

我喜歡你熱情洋溢,勇氣十足地追尋自己相信的
"You bring out the best in me and make me want to be a better person"

你發現最好的我,讓我想成為更好的人
"I've never met someone so radiant and full of life as you"

我從來沒見過像你這樣開朗有活力的人
【S T E P 0 3】回憶,是推動彼此的最大動力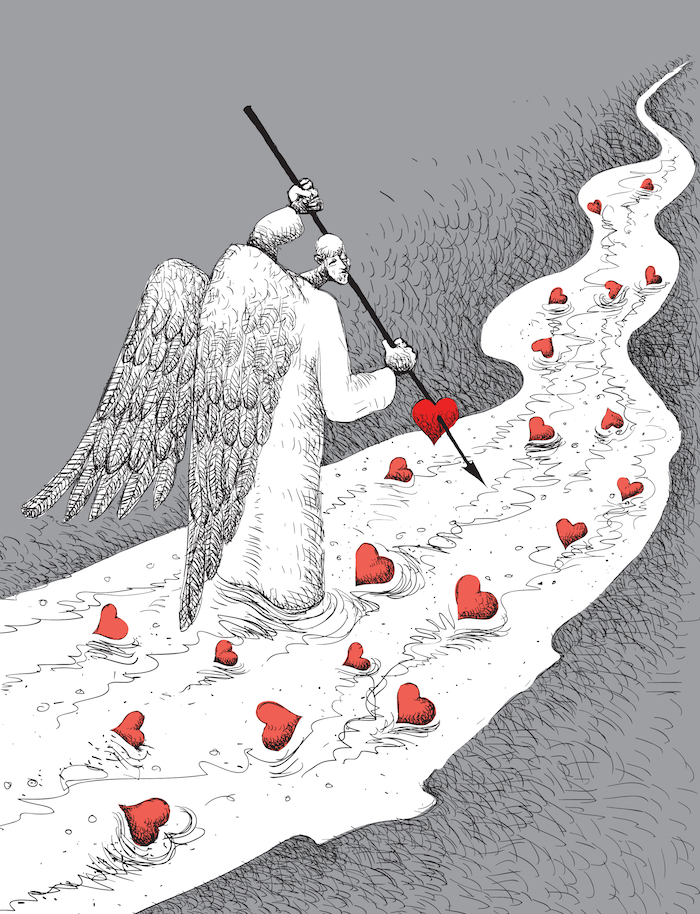 Memories
These are the little details, the in-jokes, the pet names and experiences that make your rapport what it is. One could consider a relationship as two parts, the spirit you see in someone (i.e., the "Why?" section above) and the moments you share together. This part is about the latter, and a good way to get started would be to again brainstorm all the moments that you remember together, the times when you were both happy and felt the deepest connection. It's like a code between just you two that no one else would understand, and that makes your bond stronger.
"After nine days together, we tearfully said goodbye in Paris. The funny thing was we were crying in front of a crappy hotel while we tried to not breathe in the fumes from a nearby bus."

九天之後,我們哭啼著在巴黎道別。好笑的是,我們一邊屏住呼吸不讓附近巴士排出的廢氣吸進去,一邊卻在殘破的旅館前面淚眼相送。
【S T E P 0 4】愛不是相互凝視,而是看著同一個方向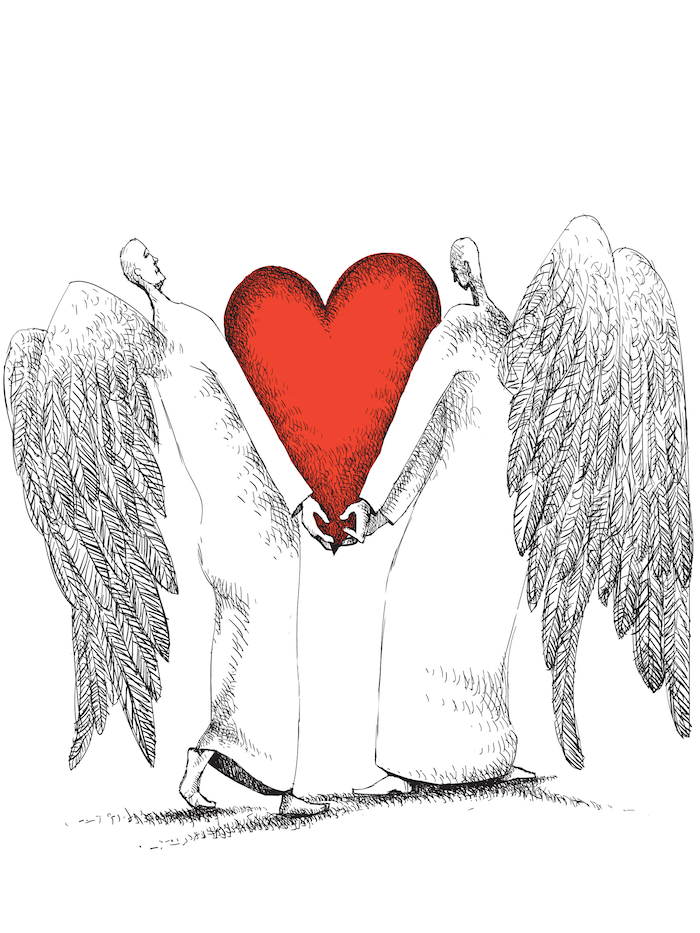 Future
The letter has thus far been about the past and present, the things you did and do, but what you will do is a great and hopeful way to end a letter. A letter serves many functions, but it is of course no substitute for actual contact. Reading back on the examples in this article, think of how many love letters are waiting for when the writer and recipient will reunite? Or if you see each other regularly, letters can mark progress in a life you are building together, and give hope at the end of a letter, giving a direction for all the emotions you have brought up to work towards.
"I cannot wait for us to be reunited"

我等不及相聚了

"I look forward to growing old together and making more memories to keep us warm in our golden years"

期待我們一起變老、創造更多回憶,好讓我們足以在晚年的黃金歲月細細回味
---
文/Christopher Owen、王妍筑
企劃/英語島教學實驗室
本文收錄於英語島English Island 2018年2月號
訂閱雜誌
| | | | |
| --- | --- | --- | --- |
| 加入Line好友 | | | |