「服務他人是你住地球應該付出的租金。」– 穆罕默德‧阿里 (拳擊手)
"Service to others is the rent you pay for your room here on earth." -- Muhammad Ali, Boxer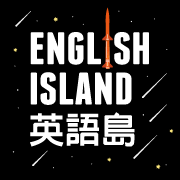 最新消息

「療癒商機」策略佈局

劇迷必背單字包!

單字是用想的,不是背的

【一張圖搞懂 - Mobile上的13堂英文課】募資計畫正式上線!

英語島是什麼樣的雜誌?
英語島Newsletter
Hong Kong national security law香港國家安全法
Hong Kong national security law 香港國家安全法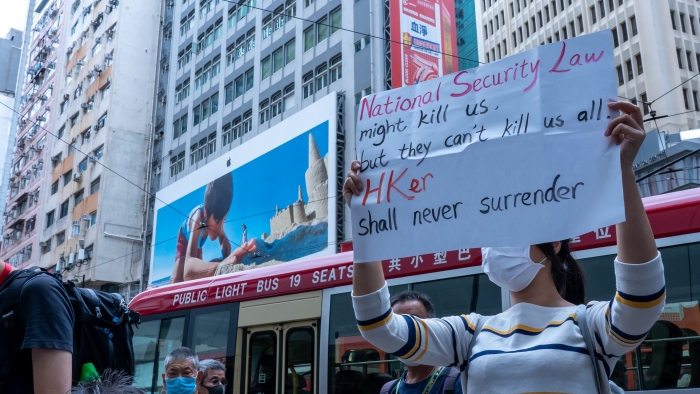 管轄範圍包含全宇宙的「港版國安法」正式生效,許多國家除了終止引渡條款並開放「避風港簽證」外,更多國際企業及組織深怕輕易觸法而撤離香港。曾經的東方明珠,或許將在中國強硬的統治手段下,逐漸暗淡。
keyword
suspend(v.)暫停、暫緩
extradition treaty(n.)引渡條約
permanent residency(n.)永久居留
shift(v.)轉移
financial centre(n.)金融中心
controversial (adj.)有爭議的
ally(n.)盟國、盟友
CBC:
加拿大暫停引渡條款、禁止武器及敏感技術輸出香港
Canada is suspending its extradition treaty with Hong Kong as part of a package of responses to the new security law China has imposed on the region, Prime Minister Justin Trudeau said. Canada will also treat sensitive goods and military items being exported to Hong Kong as if they were being sent to mainland China."We will continue to support the many connections between Canada and Hong Kong while also standing up for its people," Trudeau said.
abc news&afr:
澳洲暫止引渡條款,並積極吸引香港金融人才
Australia suspended its extradition treaty with Hong Kong and extended visas for Hong Kong residents in response to China's imposition of a tough national security law on the semi-autonomous territory. The federal government will consider tax and regulatory concessions to help attract capital and skilled workers fleeing Hong Kong and to make Australia an international financial services hub. The government also offered a pathway to permanent residency in Australia for more than 12,000 Hongkongers in response to Beijing's national security rack down undermining the territory's political autonomy. The move angered China's government.
Reuters:
國安法恐慌?韓網路巨頭Naver轉移數據、紐約時報出走香港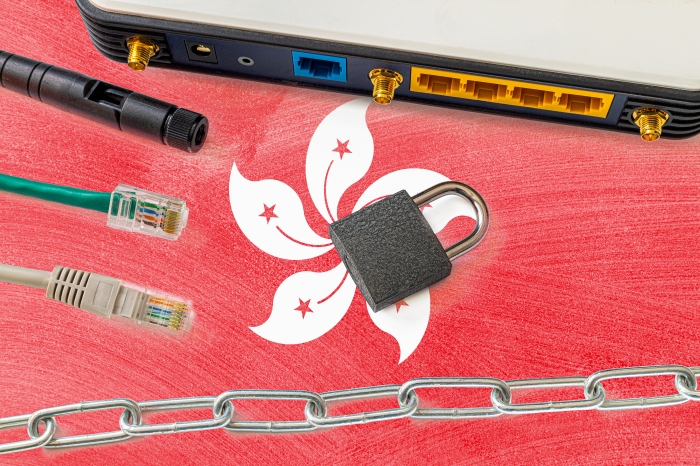 South Korea's internet giant Naver Corp has moved backup servers storing its users' personal data in Hong Kong to Singapore as China tightens its grip over Hong Kong with a new national security law. Naver has already deleted all data stored in Hong Kong in early July. The New York Times will shift part of its Hong Kong office to Seoul, the latest sign of the chill spreading in the global financial centre after Beijing imposed the new legislation. The move delivers a blow to the city's status as a hub for journalism in Asia and comes as China and the United States have clashed over journalists from each nation working in the other.
VOA news:
「不再有自由」,國際非營利組織考慮撤出香港
The controversial national security law imposed by China on Hong Kong has brought up deep concerns among its robust civil society and non-governmental organizations who use the territory as regional hub, prompting some to relocate their staff while leaving others fearing their fate under the new legislation. An international NGO worker said Hong Kong used to be a place that was convenient for work on projects in China while keeping in touch with the international community, but these advantages are no longer viable under the new law. " The National Security Law is only the first step," another head of a small Hong Kong organization said, stressing that China's all-round suppression of civil society will eventually end many NGOs operating in Hong Kong.
bloomberg:
惡法之下,美英進一步討論「聯合抗戰計劃」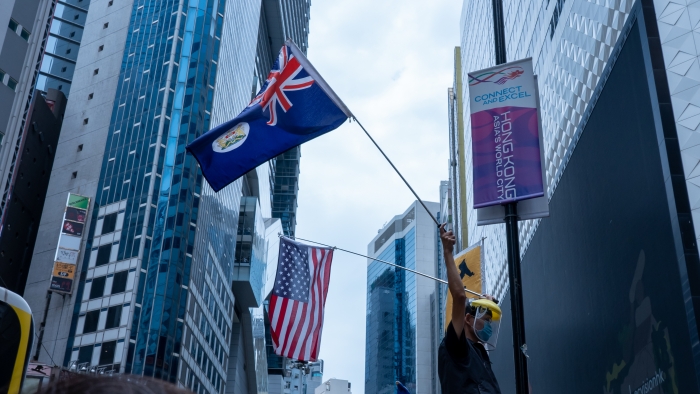 U.S. Secretary of State Michael Pompeo praised Britain's tougher stance on China as the transatlantic allies signaled they are planning more coordinated action against Beijing. Pompeo said he wants to build a "coalition" that understands the "threat" posed by China, after talks with U.K. Foreign Secretary Dominic Raab in London on July 21st. Both London and Washington have stepped up their criticism of Beijing's new security law for Hong Kong, against the backdrop of heightened tensions between the U.S. and China. Both men discussed their "serious concerns" about Hong Kong, Raab said, adding that the U.K. and U.S. are discussing with allies "the next steps, including at the G-7 level."
---
本文收錄於英語島English Island 2020年8月號
訂閱雜誌
| | | | |
| --- | --- | --- | --- |
| 加入Line好友 | | | |