「服務他人是你住地球應該付出的租金。」– 穆罕默德‧阿里 (拳擊手)
"Service to others is the rent you pay for your room here on earth." -- Muhammad Ali, Boxer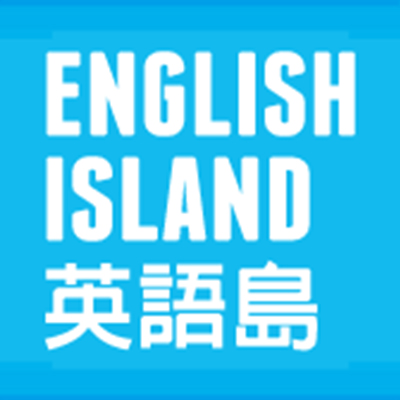 最新消息

屋子裡的收藏家

單字用想的,不是背的

【一張圖搞懂 - Mobile上的13堂英文課】募資計畫正式上線!

片語動詞的「情境式思考」

新聞標題一看就懂

英語島是什麼樣的雜誌?
英語島Newsletter
| | | | |
| --- | --- | --- | --- |
| | | | |
英語島每周精選一條國際消息,外籍老師改寫成深入淺出的英文,帶著你一邊念出來,一邊建立英文語感。
Global backlash spreads over Apple slowing down iPhones
by Daniel W
00:10
Global anger is growing following the news that Apple intentionally slows down the iPhone. In response to this news, some governments and consumer groups are now filing complains, opening investigations and even suing the company .
00:026
Apple claims it has done nothing wrong. It argues that software updates mean iPhones won't just suddenly shut down and it would never deliberately shorten the lifespan of its products.
00:39
Apple has now apologized and is offering cheaper replacement batteries to customers. In addition, they will provide an update for iPhone that will give users more information about the battery.
00:50
However, this news was not enough to satisfy some governments and consumer groups.
00:56
In the United States, more than 30 lawsuits have been filed in different courts around the country, including one from an iPhone user who claims he has suffered emotional distress after the software update. Most of the lawsuits were filed because users are unhappy Apple slowed down their phones without informing them first.
01:18
Apple has also been criticized by US senator John Thune of South Dakota, who said the company should have admitted what its doing to customers.
01:29
In South Korea, a consumer pressure group is suing Apple, claiming the company is intentionally damaging users' phones.
01:38
In France, the government has opened a case against Apple after a consumer group complained. It is a crime for any company in the country to slow down its products to force customers to buy new ones, so If found guilty, Apple executives could be fined or even jailed.
導讀人:Daniel W
專門研究語言學,能用簡易的概念解釋進階的詞彙。
---
#key words
backlash (n.) - a strong public reaction against something
outcry (n.) - an expression of strong anger or disapproval by many people : a reaction showing that people are angry or unhappy about something
(take/get) heat (n.) - criticism or abuse
| | | | |
| --- | --- | --- | --- |
| 加入Line好友 | | | |