「服務他人是你住地球應該付出的租金。」– 穆罕默德‧阿里 (拳擊手)
"Service to others is the rent you pay for your room here on earth." -- Muhammad Ali, Boxer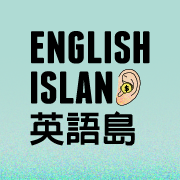 最新消息

「療癒商機」策略佈局

劇迷必背單字包!

單字是用想的,不是背的

【一張圖搞懂 - Mobile上的13堂英文課】募資計畫正式上線!

英語島是什麼樣的雜誌?
英語島Newsletter
從keyword看國際重要時事
COVID-19:新冠肺炎來勢洶洶,世界陷入新一波危機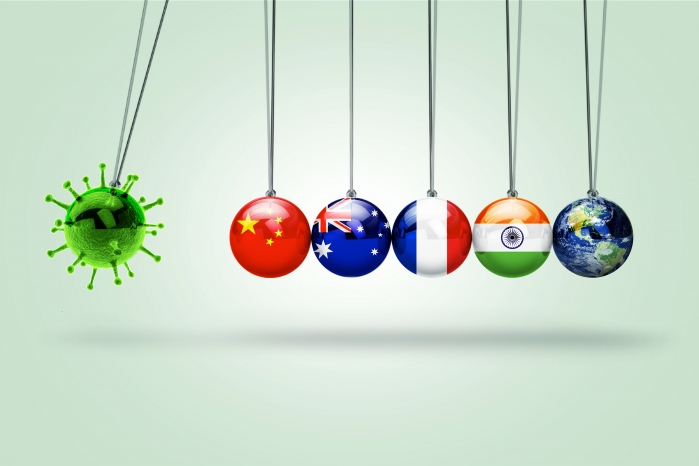 2020開始,從中國武漢爆發的新冠肺炎已經在全球爆發,五大洲無一倖免。各國除了合作防疫及研發疫苗,更必須攜手面對隱藏在疫情背後的危機。無論是全球經濟發展、七月即將舉行的奧運會、文化交流中斷⋯⋯等,都值得持續關注。
keyword
病毒:virus
爆發:outbreak
疾病:disease
種族主義:racism
排外心理:xenophobia
臨床試驗:clinical trials
疫苗:vaccine
東亞疫情逐漸失控,2020東京奧運目前暫不考慮取消。
# BBC news
Tokyo 2020 International Olympic Committee and International Paralympic Committee have insisted cancellation is not being considered. No Olympics has ever been cancelled or postponed due to anything other than war. With several years' worth of planning having gone into Tokyo 2020, from organisers and athletes alike, there is widespread hope and confidence from experts that it can continue "on track" as the countdown to the opening ceremony on 24 July ticks on.
冠狀病毒重擊全球產業,甚至拉低十年穩升不降的石油需求量。
# CNN news
Coronavirus is already affecting pockets of business, travel and life in unexpected ways in China, where it originated and beyond. Top companies are seeing profits drop, such as Starbucks, Nike and Apple. The virus outbreak, ensuing closures and shortages have limited the number of devices they can make and sell in China. Moreover, the virus has forced factories to close and kept people shut in, the amount of oil needed to keep the global economy running has sharply declined.
從原先的對抗病毒,演變為歧視亞洲人的種族主義。
# The Verge
The World Health Organization (WHO) recently labeled a global public health emergency, anti-Asian racism and xenophobia have continued unabated. Many of the offending coronavirus posts in recent weeks have confidently connected the virus to Chinese people's purported appetite for bat, which has been labeled disgusting, dangerous, and something people don't eat in the normal world. To combat racism, people in the public eye, including politicians and media outlets, have to begin by uncoupling the disease from its origin point.
臉書、Sony退出遊戲開發大會 世界清真大會延期至九月
# CNBC、New Straits Times
Facebook and Sony on Thursday announced they will pull out of next month's Game Developers Conference in San Francisco due to ongoing concerns with the coronavirus outbreak.The 12th edition of World Halal Conference (WHC2020) has been rescheduled to September 1-2 this year. The move was taken after careful consideration and consultation with its stakeholders, including the various ministries and agencies regarding the COVID-19 outbreak situation.
新冠肺炎的疫苗試驗結果,有望在三月底完成
# CNBC
Preliminary results from two clinical trials testing potential treatments for the COVID-19 coronavirus are expected in three weeks, the World Health Organization said. One trial combines HIV drugs Lopinavir and Ritonavir, while the other is testing U.S. Sciences' antiviral Remdesivi. In the meantime, scientists are also working quickly to produce a vaccine candidate to be ready for human clinical trials.
---
編輯/黃煒齡
本文收錄於英語島English Island 2020年03月號
訂閱雜誌
| | | | |
| --- | --- | --- | --- |
| 加入Line好友 | | | |