「服務他人是你住地球應該付出的租金。」– 穆罕默德‧阿里 (拳擊手)
"Service to others is the rent you pay for your room here on earth." -- Muhammad Ali, Boxer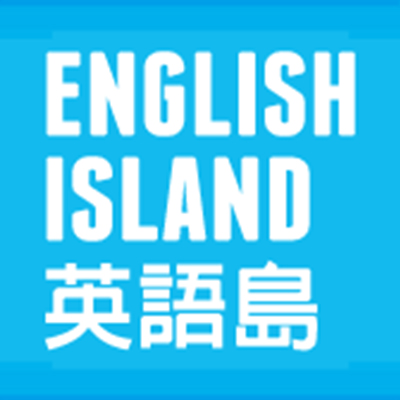 最新消息

屋子裡的收藏家

單字用想的,不是背的

【一張圖搞懂 - Mobile上的13堂英文課】募資計畫正式上線!

片語動詞的「情境式思考」

新聞標題一看就懂

英語島是什麼樣的雜誌?
英語島Newsletter
| | | | |
| --- | --- | --- | --- |
| | | | |
台灣環保產業具有領先業界的技術,卻未在國際市場上受到重視,透過一間環保公司委託品牌顧問進行品牌重塑的例子,我們可以思考台灣企業如何打破瓶頸,進入國際市場。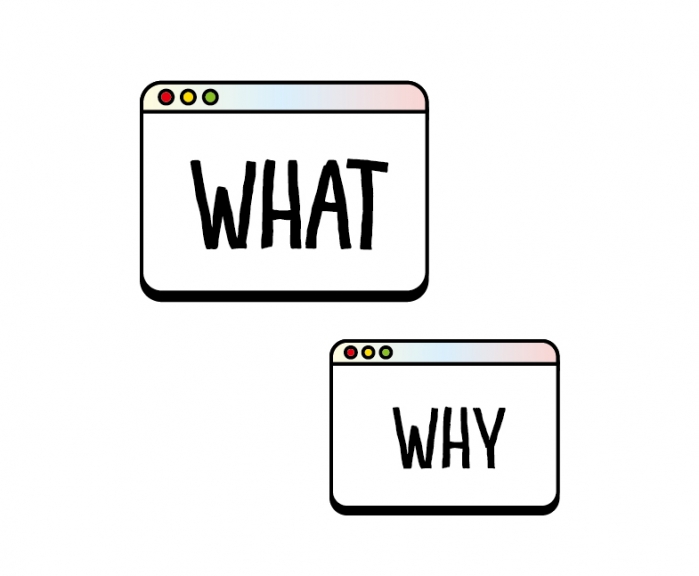 外籍顧問對台灣第一印象是⋯
I was part of the rebranding project for Taiwan's largest environmental services firm, ECOVE Environmental Corporation. One of my key roles in this project was planning, researching, and writing three white papers that addressed the three main pillars of ECOVE's business: Energy-fromWaste, Photovoltaic Power, and Recycling.
I came away from this project completely enamored with Taiwan, and fully convinced that Taiwan should be the center of the global environmental movement. Not only did Taiwan break free of its "Garbage Island" namesake to develop the world's second-best recycling system in just 30 years, it also boasts some of the world's most advanced recycling technologies and is home to leading producers of solar modules, LED lights, and other green products.
Taiwan is a global hub of green technologies and products—if this is the case, why isn't a clear association between "green" and "Taiwan" ingrained in the hearts and minds of everyone living in Taiwan? Why did it take a six-month-long, research-intensive project, where I dug into environmental policy archives and interviewed Taiwan's leading environmental experts before I became aware of this?
Taiwanese environmental service companies have world-leading green technology and prod ucts—this is true. But having the best products and the best technologies is only the first step to becoming a globally influential company.
The next step is convincing potential international clients that your products and technologies are indeed industry-leading, and, even more importantly, convincing them to work with and trust your company.
3步驟,從零規畫品牌意象
As part of the rebranding effort, I worked with the communications team to figure out the best way to present ECOVE to the world. What information should they put on their website? What ideas and concepts should we emphasize?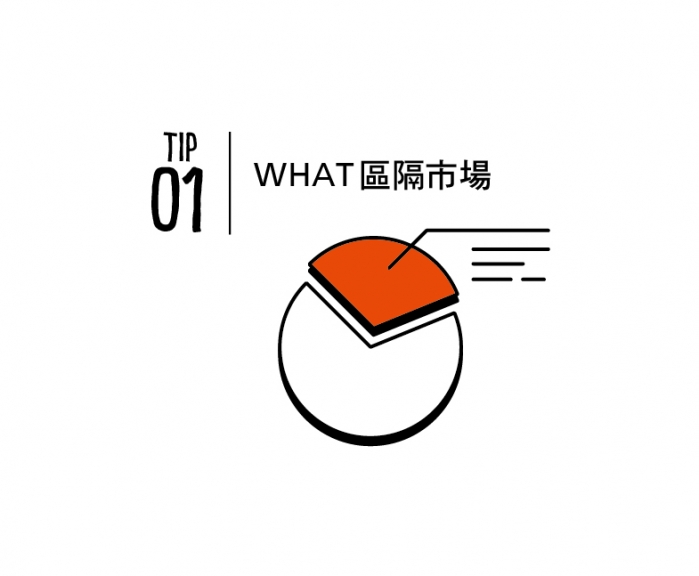 ECOVE started as an Energy-fromWaste company and has since expanded into other environmental services including solar energy, PET bottle recycling, and wastewater recycling—it is now the largest environmental services provider in Taiwan.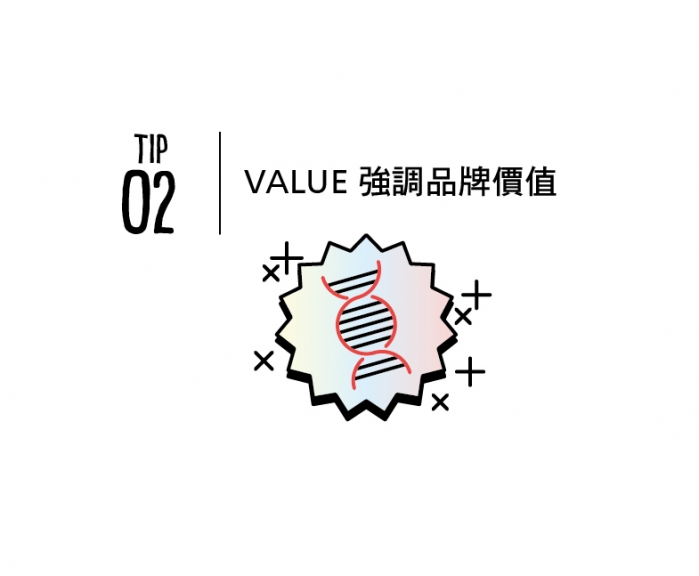 Next: What differentiates ECOVE from its competitors? What are ECOVE's values? Their vision? Their reason for being? In other words, what is the fundamental driving force that keeps pushing ECOVE forward? In branding lingo, we refer to this internal drive as the "brand catalyst". A strong brand catalyst is essential to success in the international market.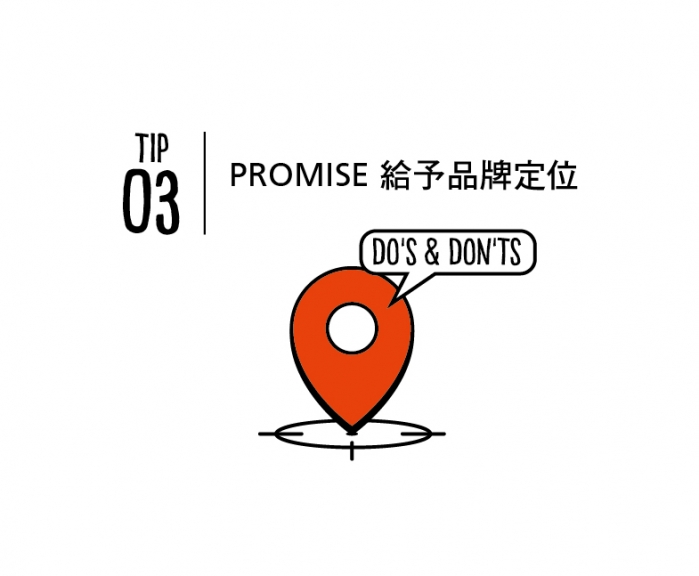 It didn't take long before we discovered ECOVE's brand catalyst: efficiently cycling resources. ECOVE wasn't satisfied with just recovering energy from disposed resources. They were driven to keep improving their operations to recover as much energy as possible—as of today, ECOVE recovers resources with 30 percent more efficiency than 20 years ago, at a rate comparable with Europe's leading Energy-from-Waste service providers. Whether they're generating solar energy, recycling wastewater, or recovering energy from waste, ECOVE has always been committed to extracting the full potential from each resource.
This core idea culminated into ECOVE's new slogan: "Every Resource Counts". Encompassing ECOVE's core values, this slogan creates a strong association between ECOVE and its core values—strengthening ECOVE's brand image as it strides into the global market.
「品牌」讓產品開始說話
Even though ECOVE had some of the world's best technology in their field and an established reputation among their clients, very few people were aware of this before their rebranding.
ECOVE is not the only environmental service provider in Taiwan that hasn't been given its due time in the spotlight. Taiwan is overflowing with under-appreciated leaders in environmental technology with the caliber to compete in the international arena, who are only lacking a strong brand image.
Global trends are intensifying the need for more effective and efficient resource management services—as consumption increases worldwide, so do greenhouse gas emissions and waste generation. Now is the time for Taiwanese environmental companies to take a bold step into international markets and position Taiwan as a pioneer in environmental technology and practices.
---
文/Madeleine, DDG
本文收錄於英語島English Island 2018年5月號
訂閱雜誌
| | | | |
| --- | --- | --- | --- |
| 加入Line好友 | | | |